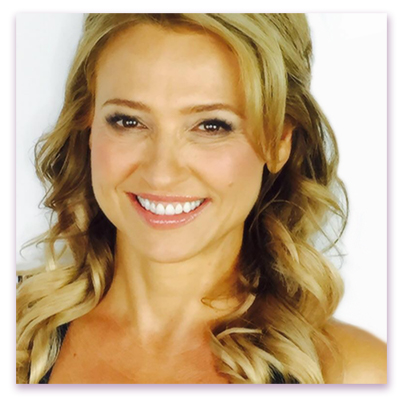 Elena brings her over twenty years of extensive experience and skills to the ultimate day spa. She is proud to service the Vancouver community and help you be the most beautiful you. Elena graduated from Scientific Marvel in Winnipeg in 1996, with a full esthetician diploma, and has become an established, respected name in the world of skin care. After completion of her diploma, Tony Maionie, owner of Jerry's Salon and Spa, recognized her talents and immediately hired her as the newest member of his team, a position that she held until 1998.
Her warm personality and substantial skills quickly landed her a new position at Rady JCC, which allowed her to work independently, but still remain a part of an already established location. In her two years at RJCC, Elena built such a strong clientele base that she felt the need to expand.
Opening her very own esthetics business in 2000 gave her the opportunity to pursue her real passion in advanced skin care. In 2001, Elena was certified as a microdermabrasion technician and shortly after, in 2003, she also became a Palomar pulsed-light systems and medical products specialist. As well, during that time, she obtained skin care training from Jean D'Arcel in Germany, and chemical peel training with Physician's Choice of Arizona Advanced Skin Care Systems. Elena's Esthetics quickly became a success, drawing in thousands of loyal clients during its over ten years in the industry. Elena has also spread her knowledge by teaching and examining aspiring estheticians through Apprenticeship Manitoba.